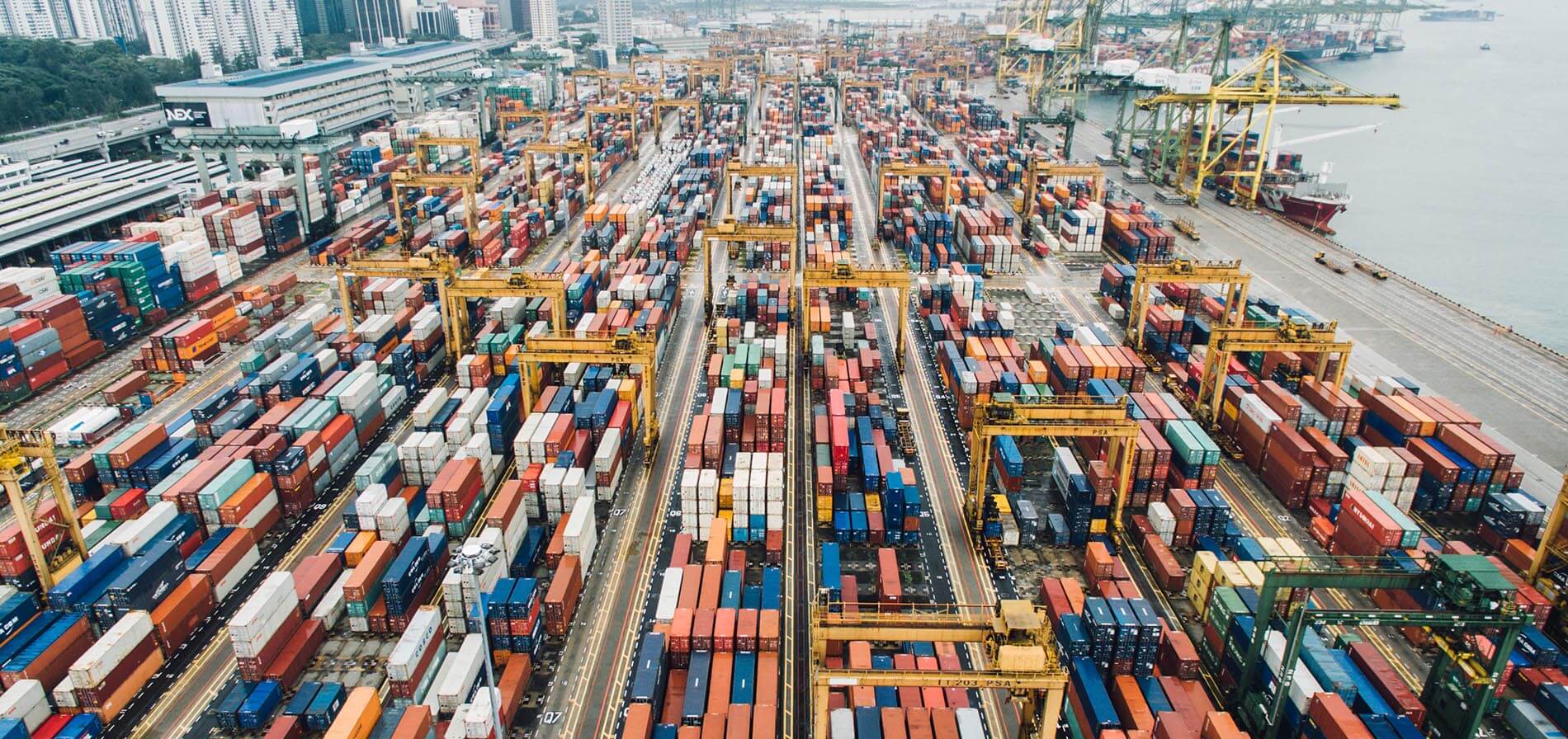 We are a distribution engineering and automation company for industrial, CHP (electricity and heat from biomass and natural gas) and marine applications around the entire drive chain. Our partners are industrial and marine enterprises, primary production related companies, general contractors as well as qualified distributors.
Our scope of services includes:
Products and solutions in the field of engineering, automation and drive technology.
Engineering and configuration service around the entire drive chain.
Supply of components and spare parts.
We only offer original and OEM parts from reliable and well-known international manufacturers.
We are servicing customers worldwide.
Optimal availability of your plant and maximal safety against failure is the most important. We provide complete units, spare parts, wear and tear parts and accessories for the products. Fast and reliable.